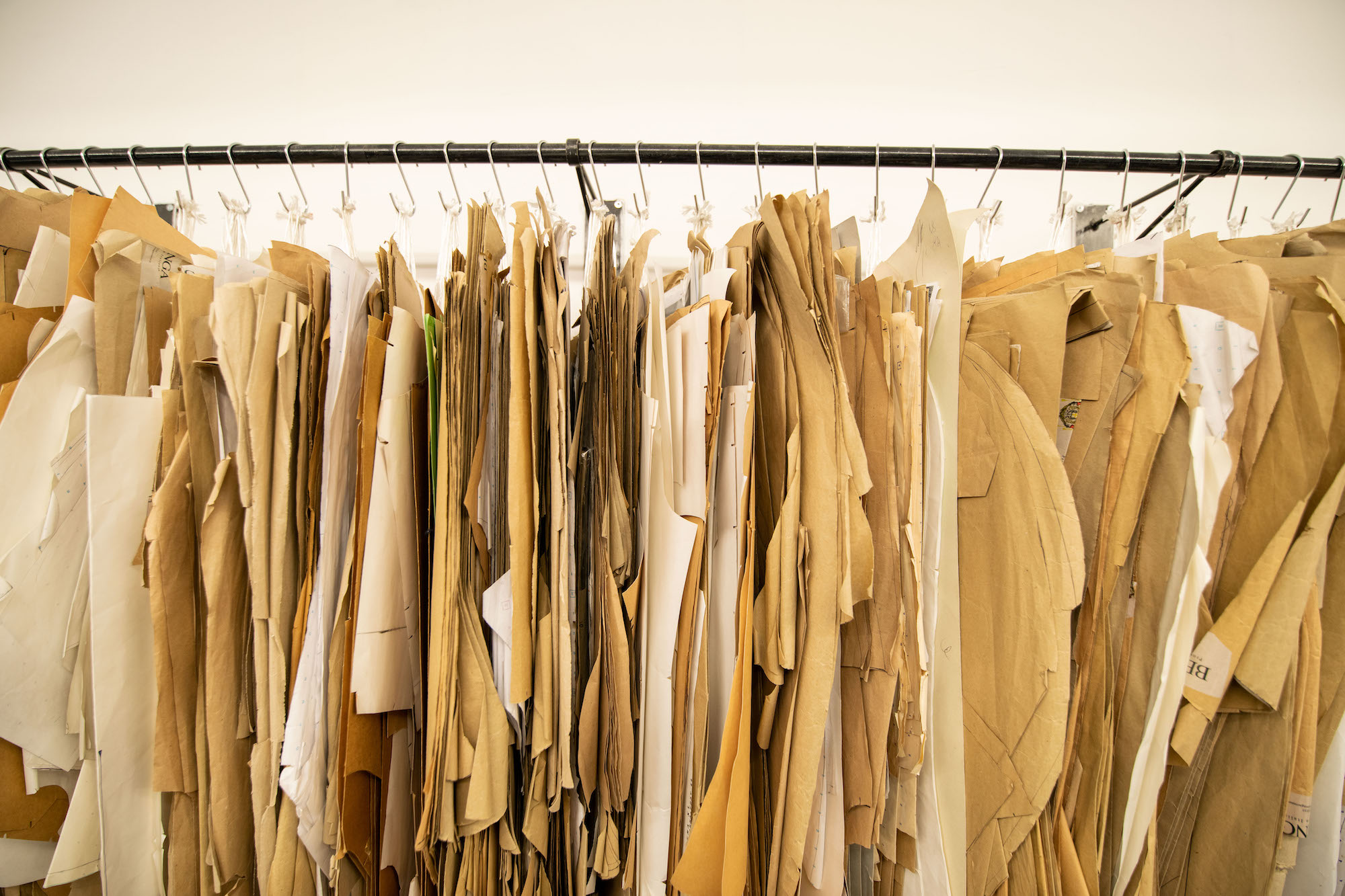 Welcome to the wonderful world of sartorial tradition which since '50es has been carried on by Bencivenga family day by day with passion and devotion. The turning point of the company is the challenge to develop mesmerizing woman clothes and unique man garments.
"Alta Sartoria" is the synonym of refined fabrics and skilled artisans who enhance the shapes and your personal style leading you to the charming Made To Measure world made of unique details.
Behind the scenes of your clothes there are skillful hands able to realize every wish.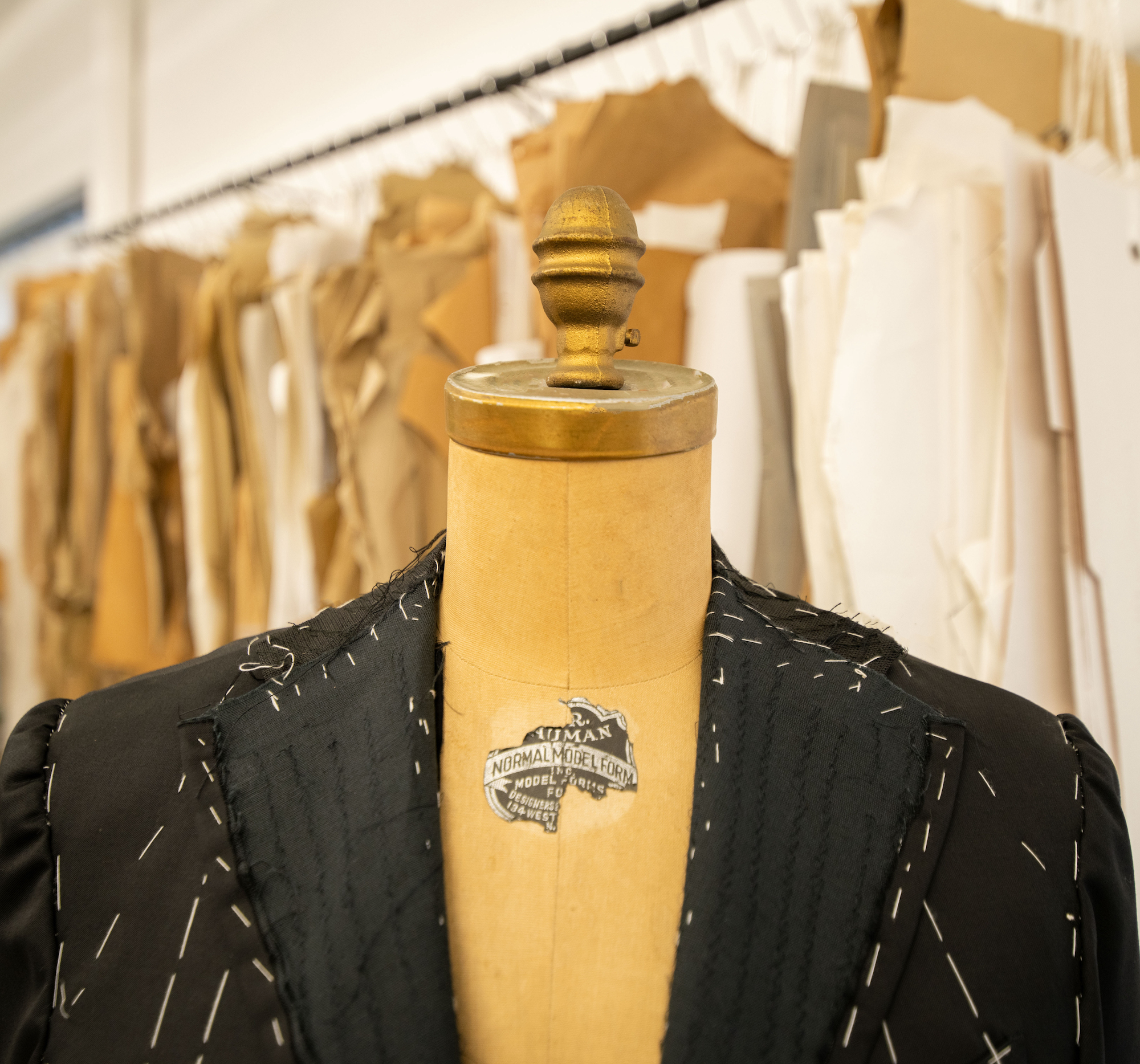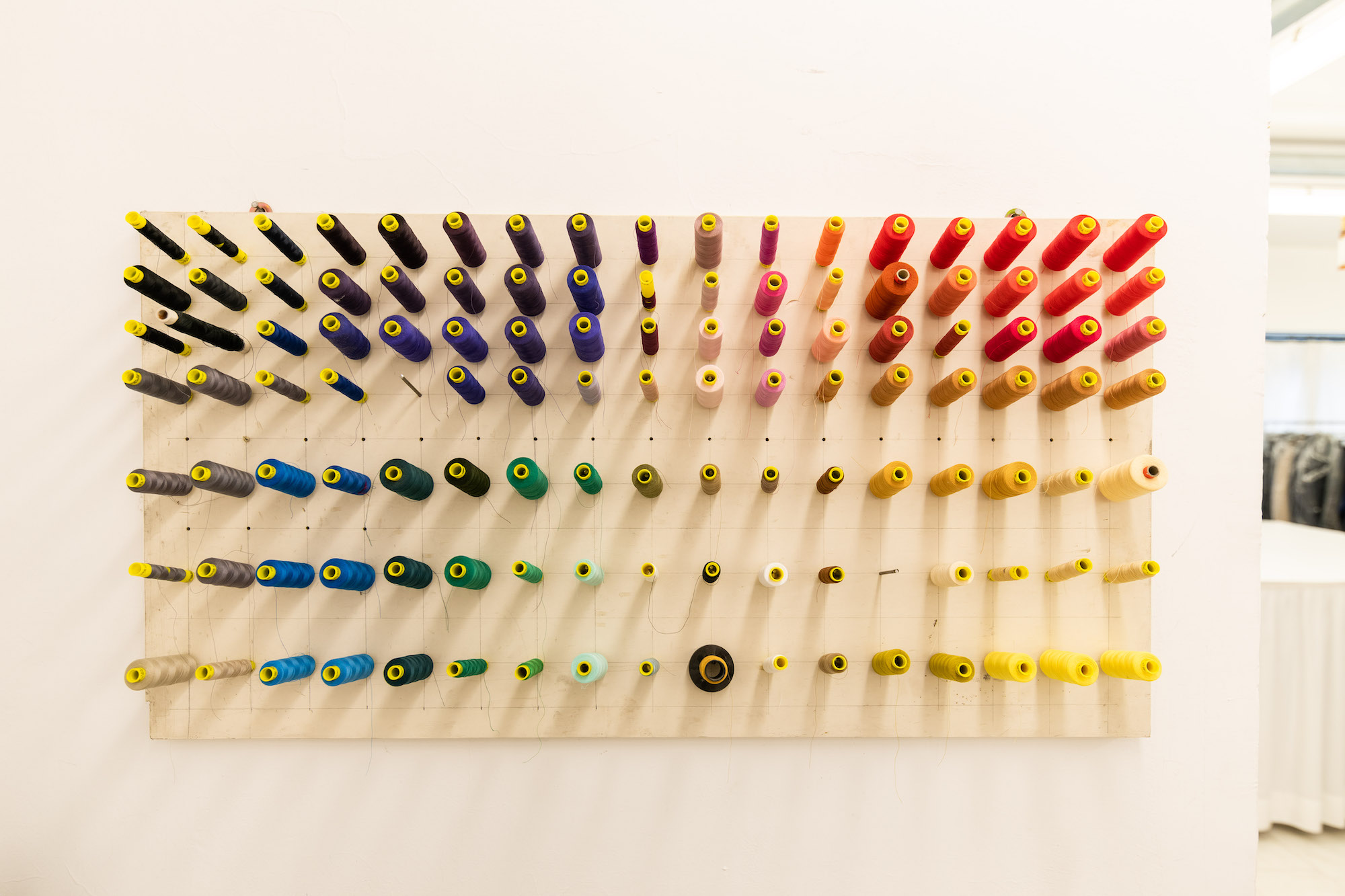 Bencivenga tailors are experts in this industry and call upon their professional experience to create a personal and unique style. Thanks to our consultants you can select every piece and element, from fabrics to cut, from style to shape, from buttons to linings details.
Bencivenga consultants give you the opportunity to create a unique garment, made with precision and passion in order to define your personal style.
THE BEST FABRIC SELECTION
Bencivenga company has a huge archive defined by an incomparable selection of over 800 fabrics which are rare and unique, traditional and classy for men, women, brides, grooms. In addition a wide range of various types of wool, refined silk and mild french lace for every customer can be found.