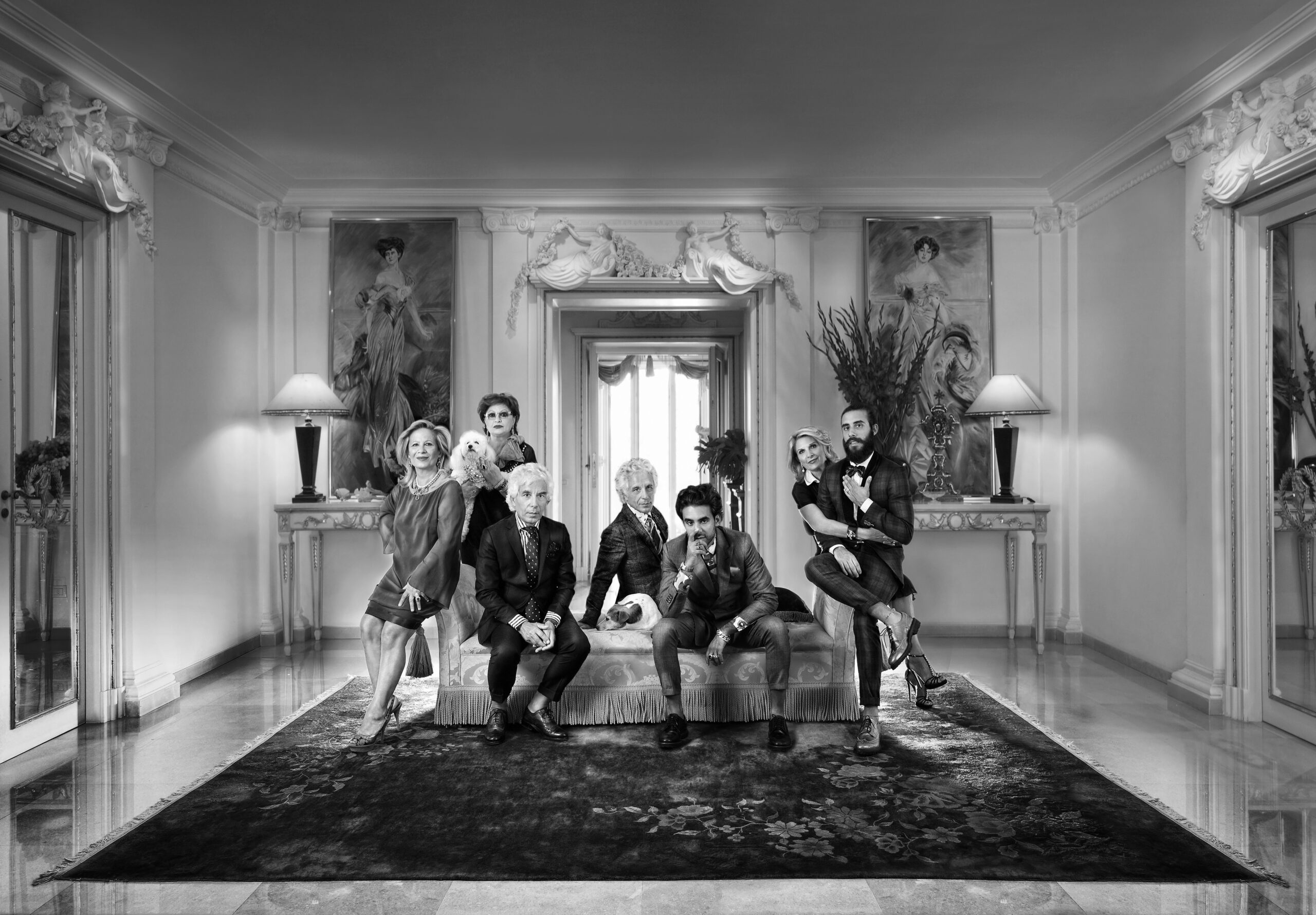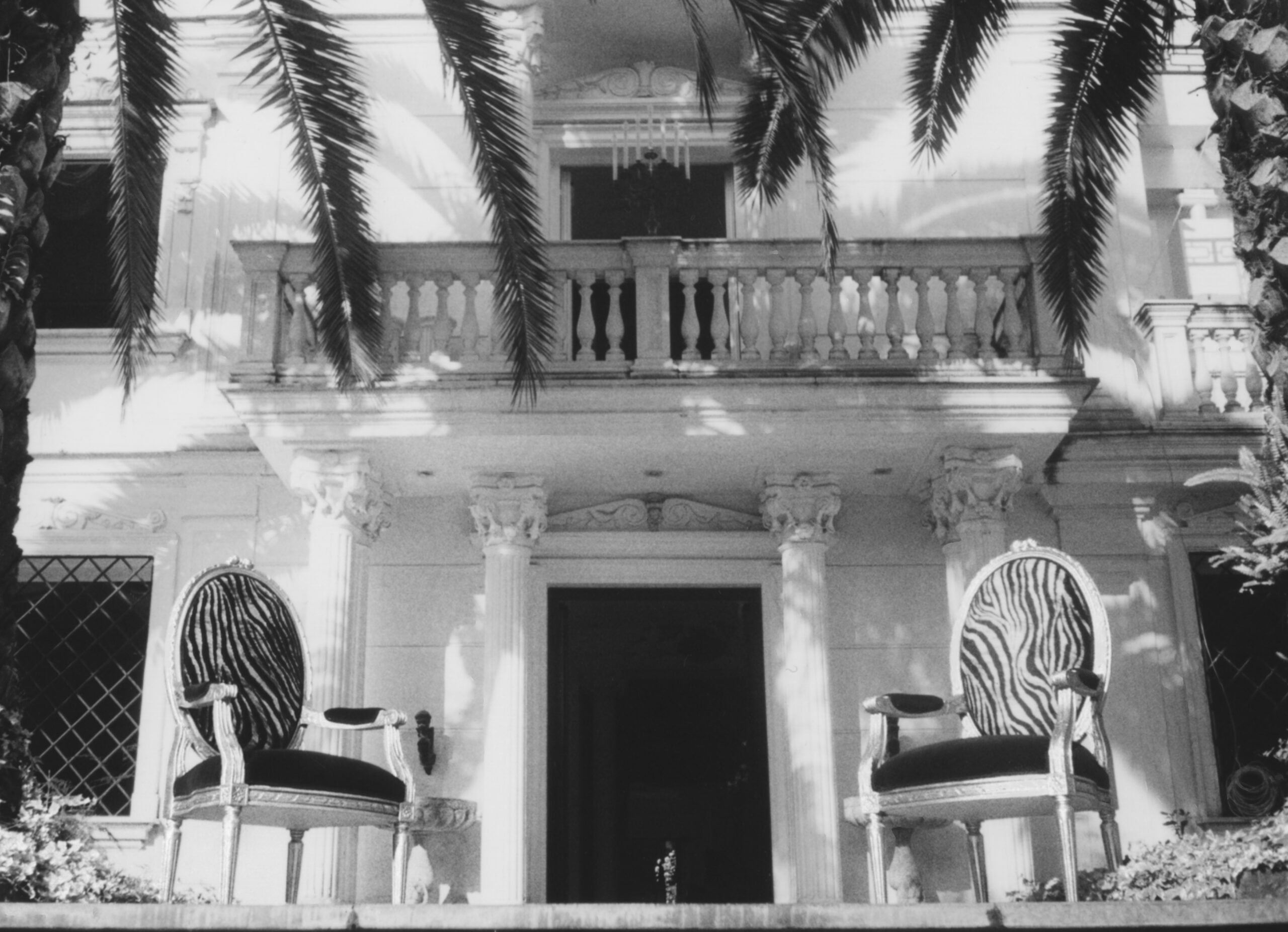 Bencivenga is a fashion maison born in 1940. Its long sartorial tradition begins with nonna Giuseppina who was the seamstress of the royal family and wealthy ones. Today it is still carried on by her descendants.
From the very first workshop launched in 1952 onwards Bencivenga family's creations have been displayed on the most prestigious catwalks of the world: Paris, London, New York, Las Vegas, Moscow, Leningrad, Helsinki, Prague, Doha and Dubai.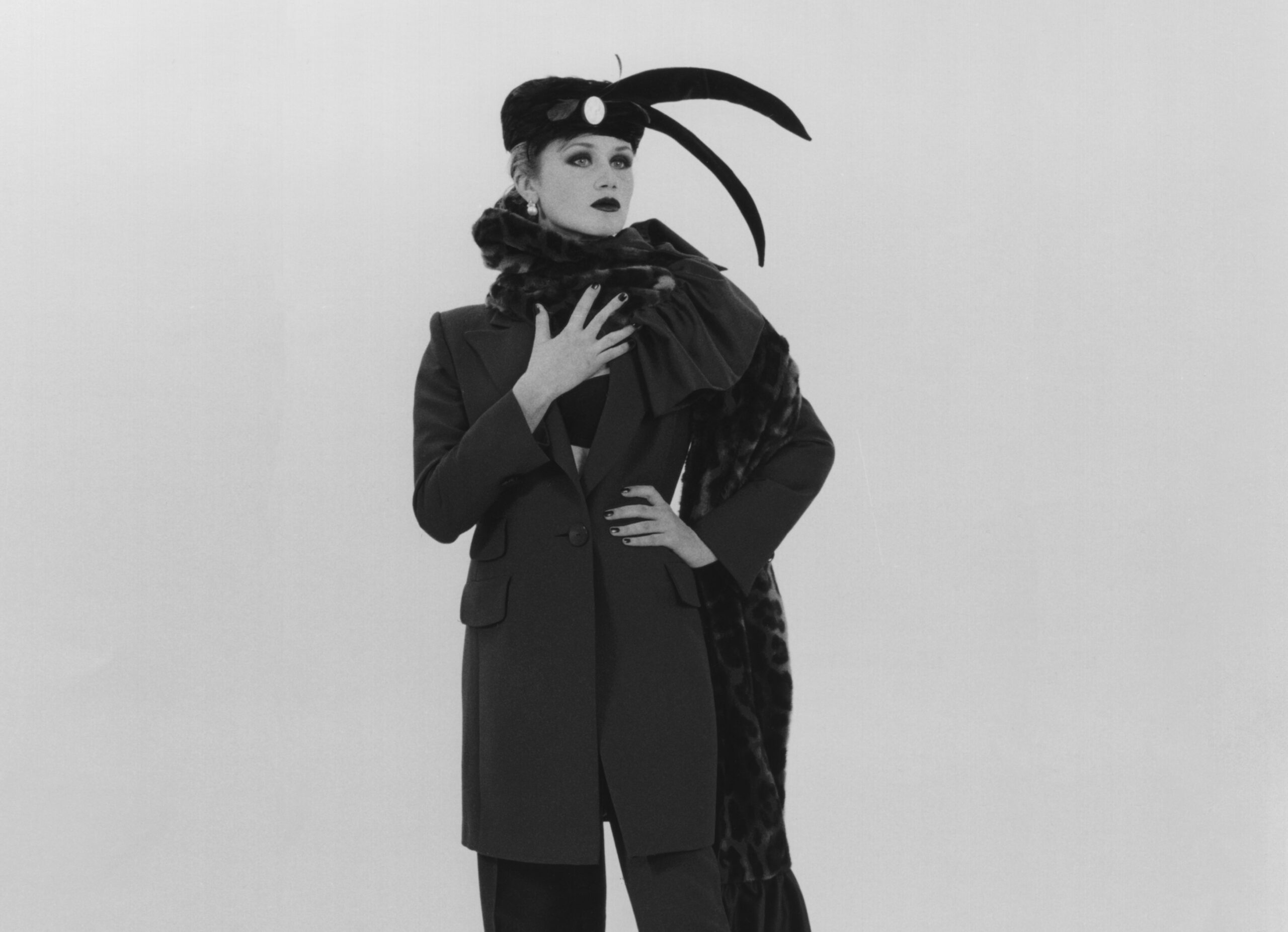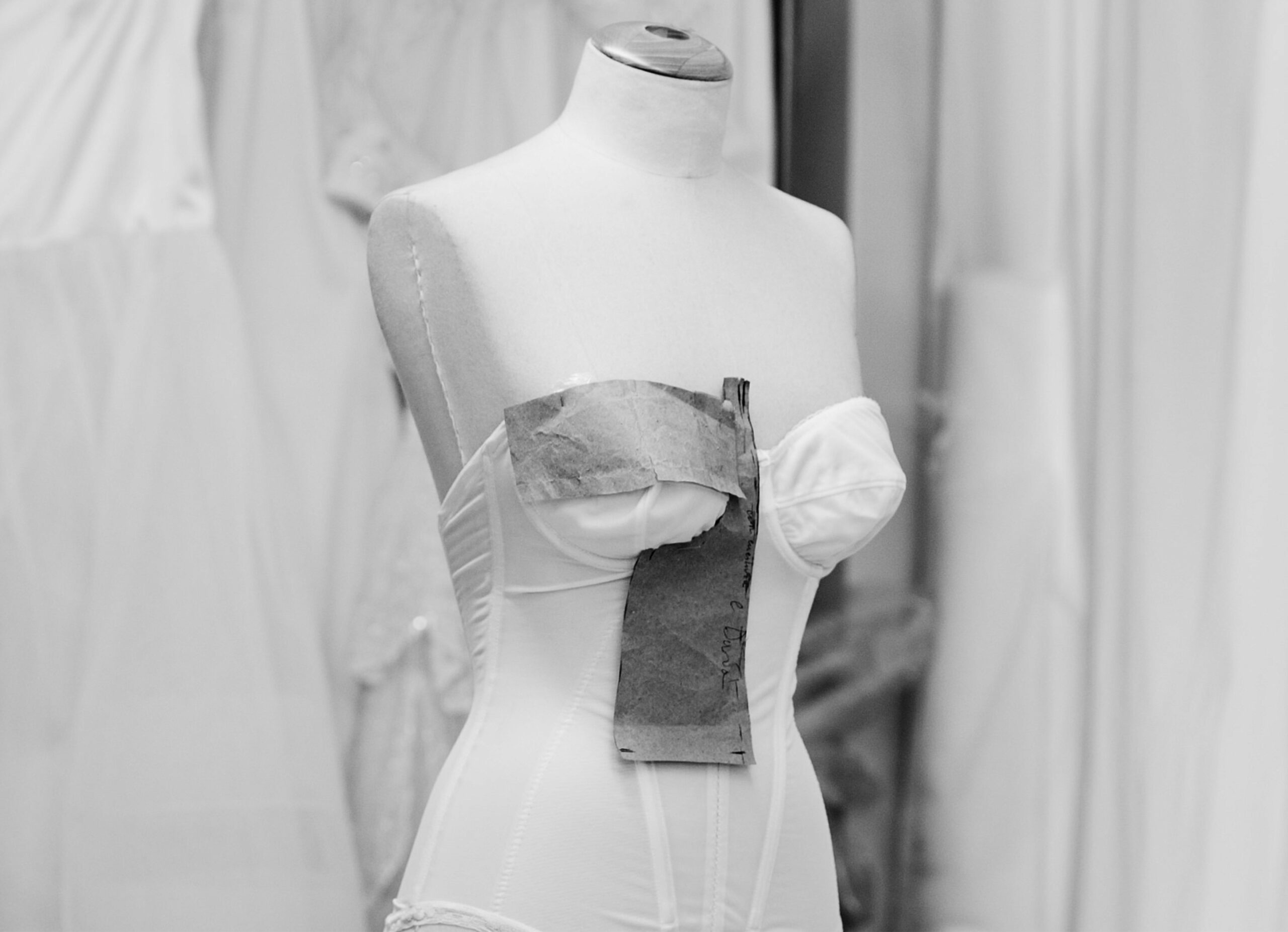 Celebration of italian manufacture is the key target of the brand where sartorial features of made to measure clothes and bridal dresses are highly appreciated worldwide by korean, english, french and russian market.
All made to measure garments tell a charming avant-garde, haute couture story: the story of Bencivenga Family who has brought through passion and mastership the old art of italian tailoring to the world.
Oscar and Tiffany represent the third generation of the family who promote to export the brand worldwide.
Oscar is based in London and handles the international side of the brand business. On the other hand Tiffany handles the design and production side of the brand taking care of the look and presentation of the products.
They were both raised with a strong passion for fashion in its shapes since their youth age. Their aim is to develop a napolitan contemporary tailoring project.